Get the free download and find out:
- How to go live on Facebook from mobile or desktop
- Start a broadcast in Live Producer
- Schedule a broadcast in Live Producer
- Start your scheduled Facebook Live
- Facebook Live apps and tools
- Equipment
- Set up your Facebook Live
- Should I use Facebook Live or pre-recorded video?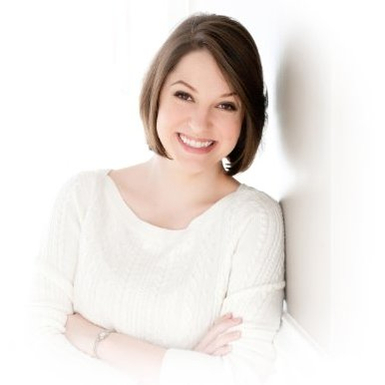 Ana Gotter - Social Media Writer & Editor
Ana graduated from Florida State University with a BA in creative writing. She transitioned to a full-time freelance career in 2014, during which she's lent her business-writing and marketing acumen to over 20 industries. She has certifications in email marketing, content, and social media marketing.