A few key chapters.
- Defining Strategy: D
efine objectives and establish your target audience and brand voice.
- Delivering effective content: Tons of resources so you don't get stuck in a creative block.
- Ongoing management: Promote social growth and build connections with your clients' audience.
-Presenting analytics: Track the numbers that really count in an egaging approach.

-And more!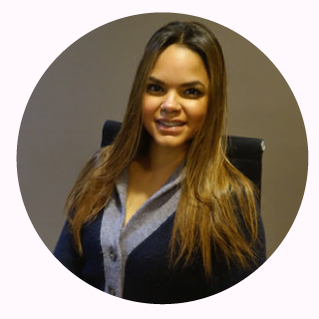 Dhariana Lozano - Supremacy MKTG
Dhariana Lozano is the co-founder of Supremacy MKTG, an NYC agency dedicated to getting brands to dominate the digital universe.
Free guide: All you will ever need to know in 40 pages.
With social media networks being used as search engines, brands can take advantage of social media and use it to educate consumers about their offerings while building up brand loyalty through visuals and messaging. With this guide, every prospect you speak to will know they need you to make this happen.